Aurora Solar
Is solar stealing your summer?
Reclaim your summer with Aurora AI! Free up your team using smart software that can create initial site models in under 30 seconds.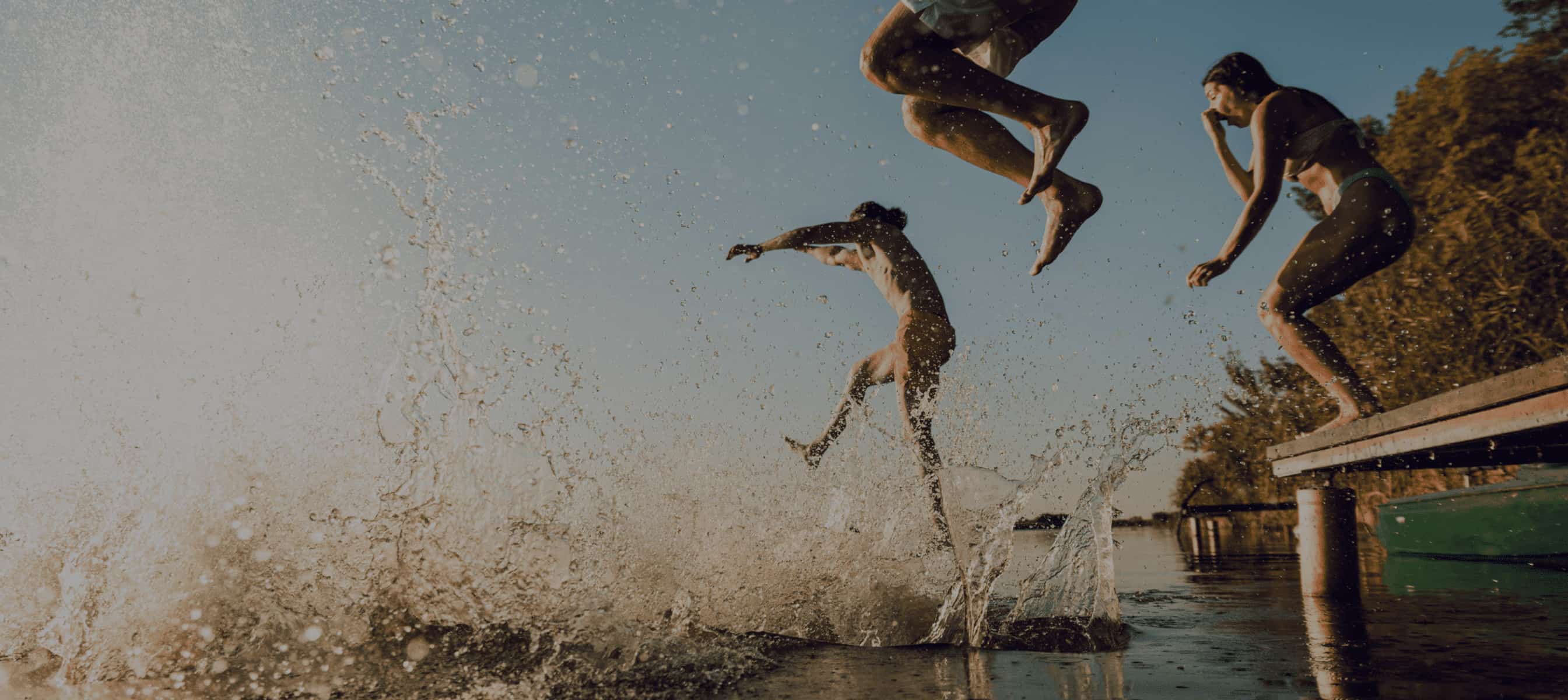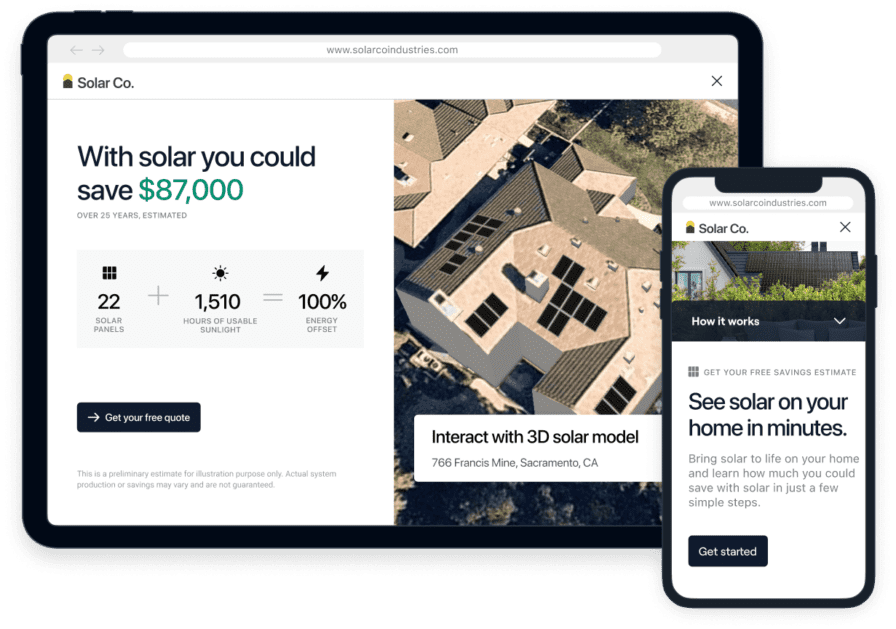 Marketing Team
Stand Out From Your Competition
Capture your lead's attention and boost website conversions with Lead Capture AI.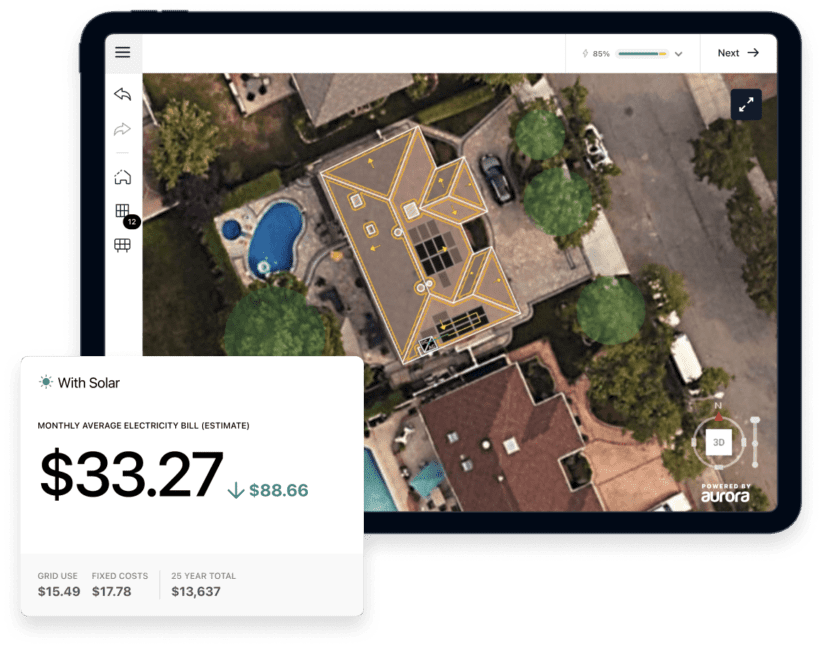 Sales Team
Enable the One Call Close
Close faster with smart software that can generate accurate designs, financing options, and stunning proposals in minutes.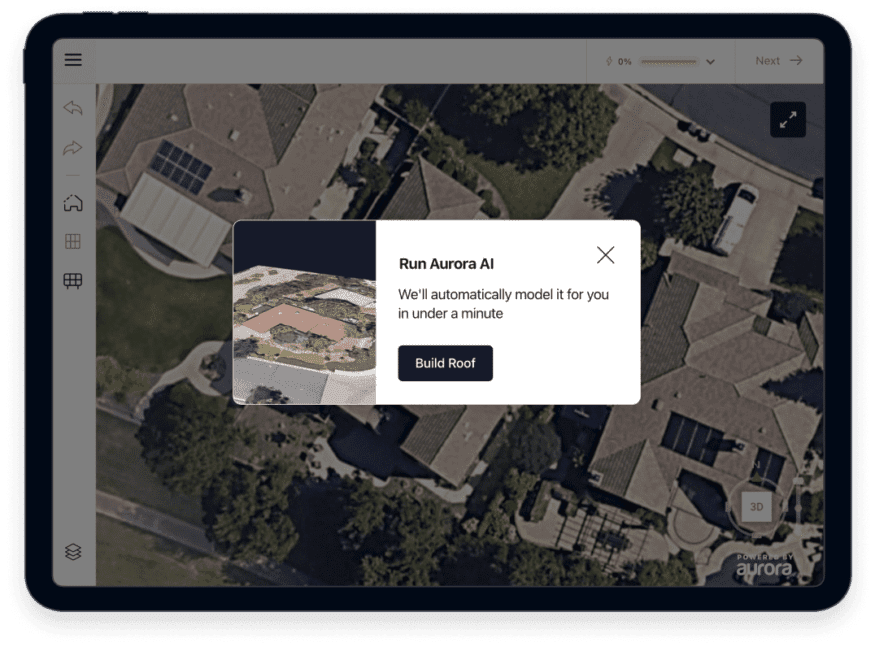 Ops & Design Teams
Move Fast Without Sacrificing Accuracy
Get a head start on designs to scale faster and reduce change orders.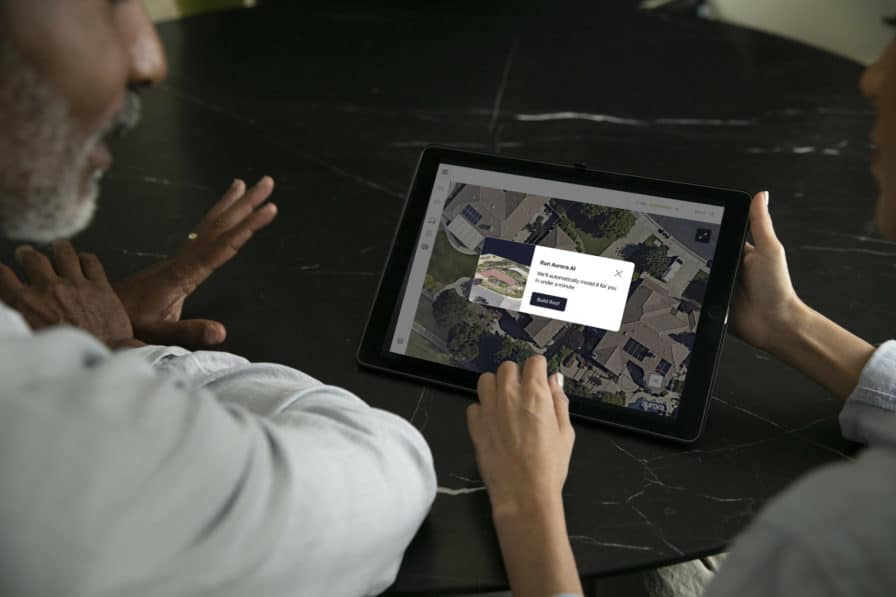 Aurora AI
Get Aurora AI and Get Back to Summer
See how Aurora can accelerate every level of your solar business so you can get back to the summer you deserve.
Get a Demo