Aurora Solar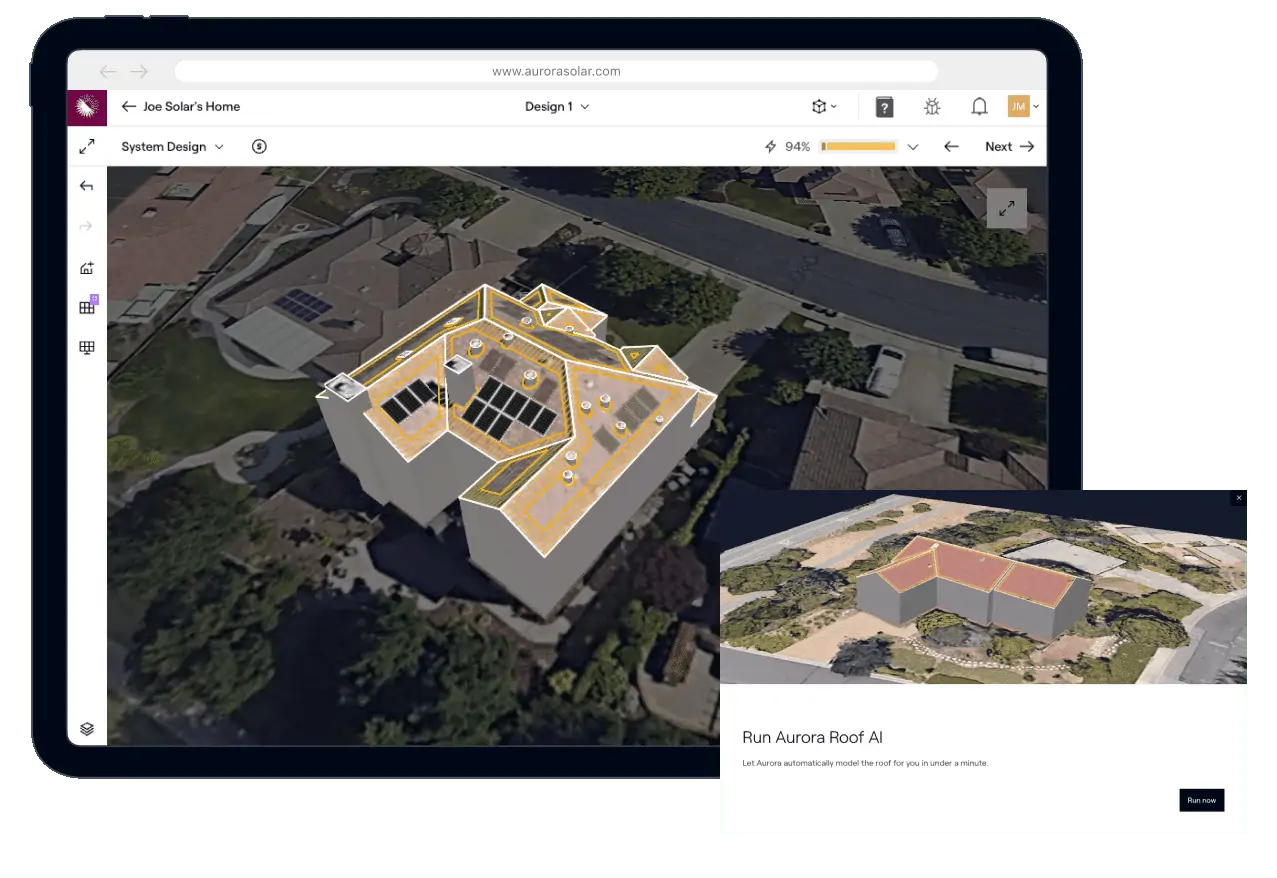 Speed up your sales cycle with Aurora AI
Create full 3D models at the tap of a button.
Give teams a head start with the power of AI

Generate designs right when you need them
Generate 3D models in seconds with little or no design experience to keep your deals moving forward.
Captivate the homeowner with stunning visuals
Deliver a better homeowner experience with a collaborative, real-time design process right before their eyes.

Quote with confidence
Boost your sales team's confidence with shading analysis and production estimates, driven by Aurora's NREL-validated calculation engines.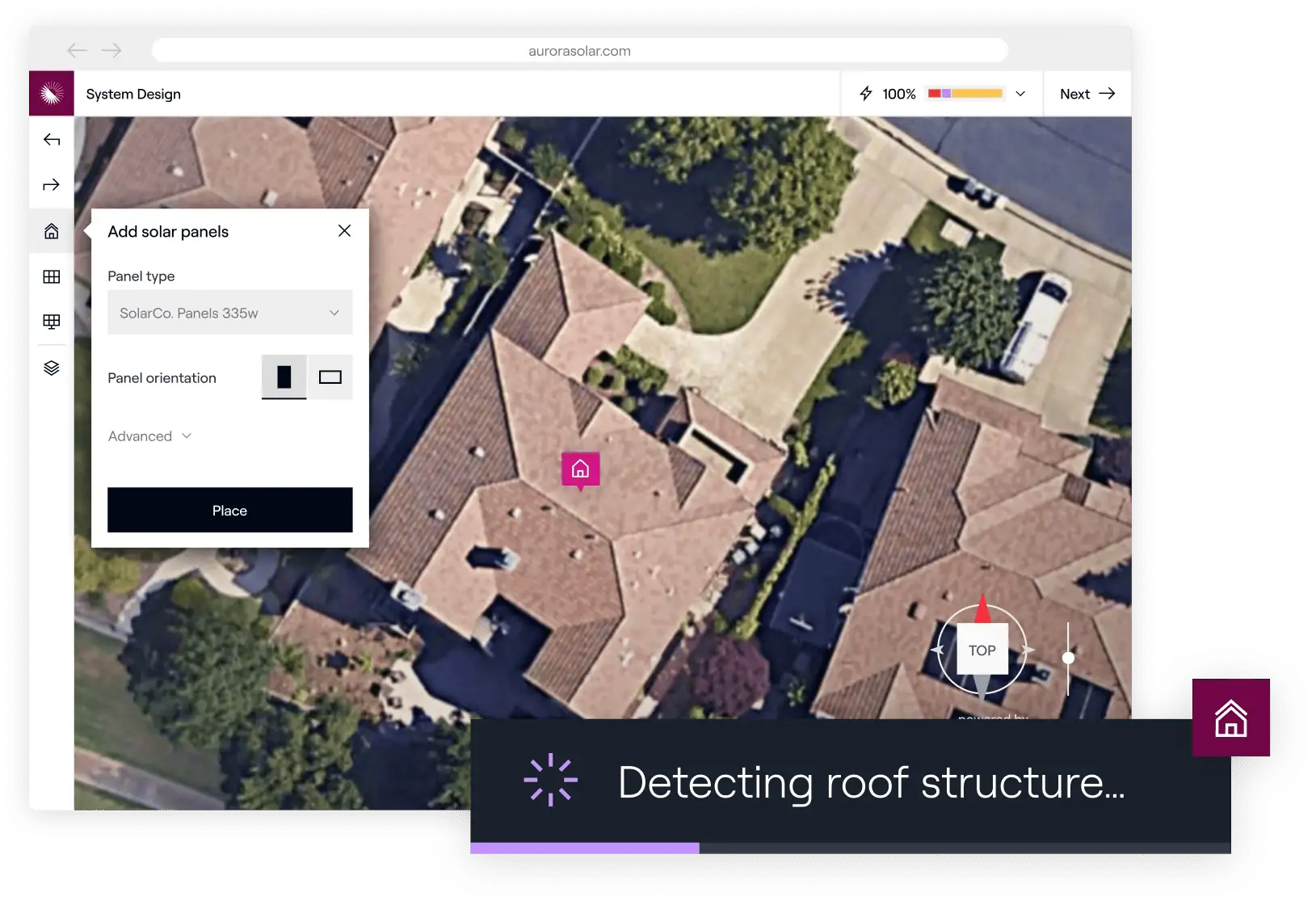 Move faster with AI
Increase sales team efficiency with 3D roof models in 30 seconds modeled off more than 500K Aurora designs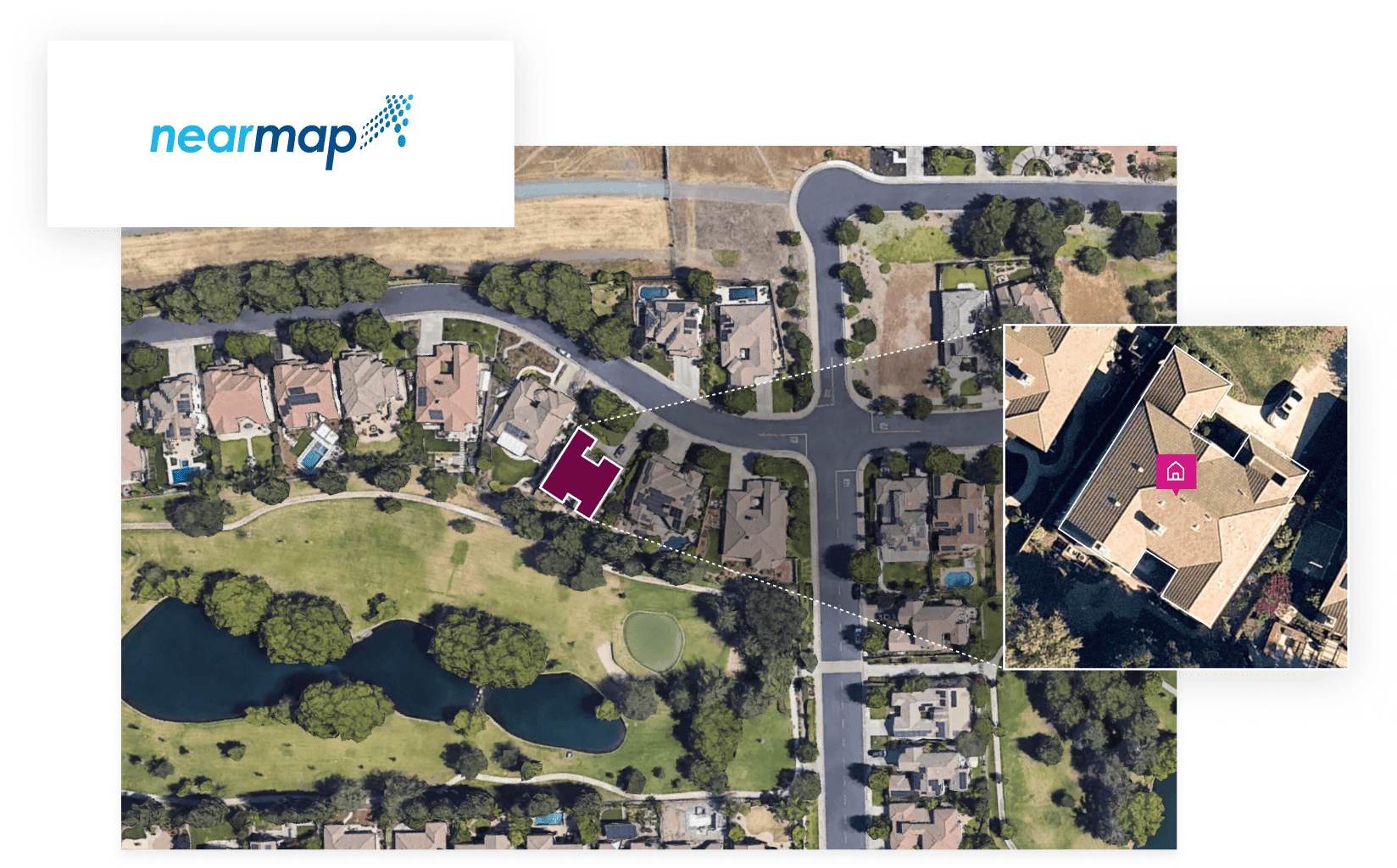 HD Nearmap imagery
Each project uses the most up-to-date Nearmap imagery, when available, so you're not left with any surprises.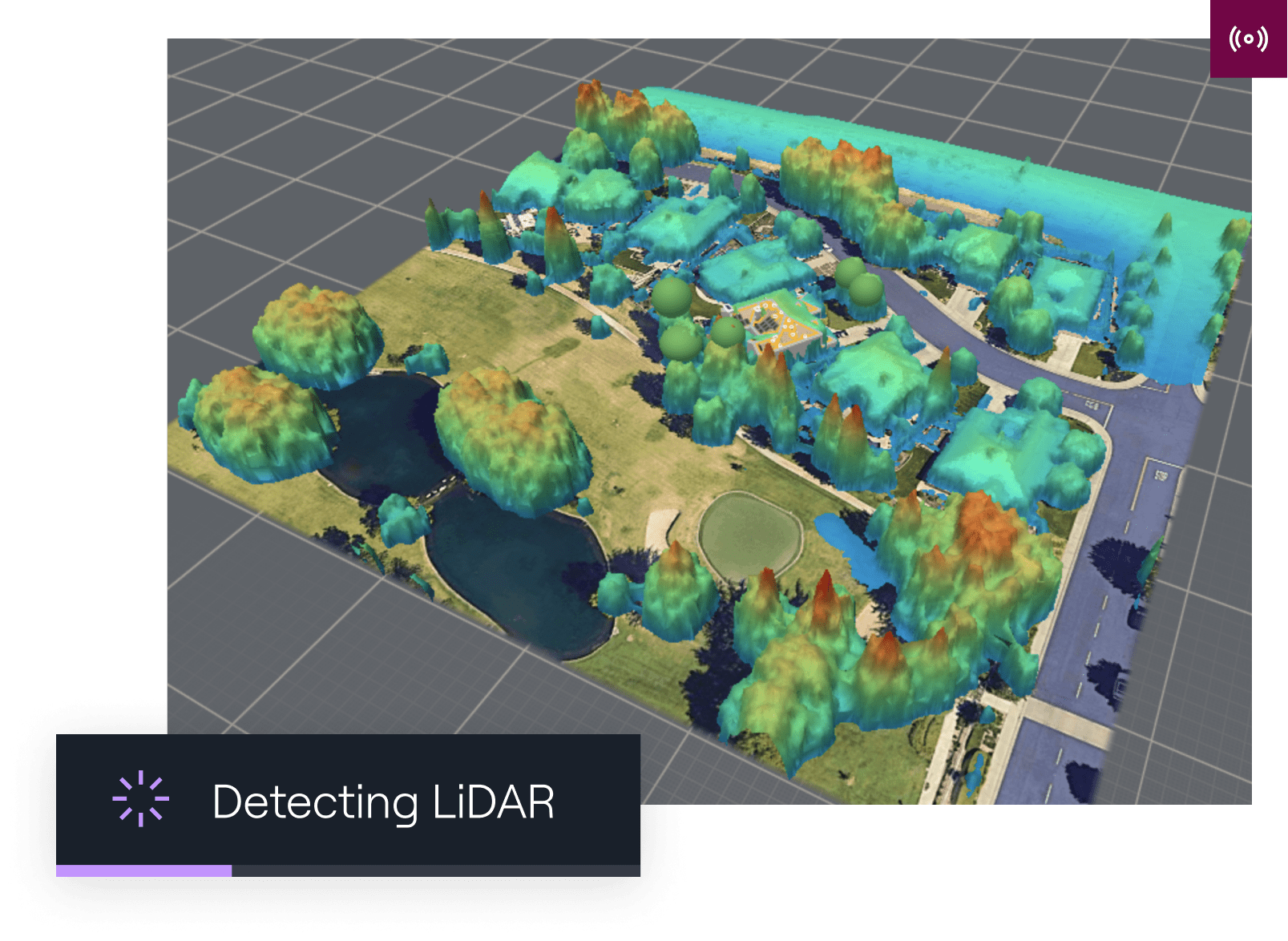 LIDAR shading
Irradiance calculations use shading from LIDAR to account for trees and surrounding buildings, delivering accurate estimates with minimal effort.
Explore Aurora
Aurora's all-in-one software platform empowers every team to deliver across every touchpoint in the customer journey.