Aurora Solar
The brightest career move you'll ever make
Join us to create a future of solar energy for all.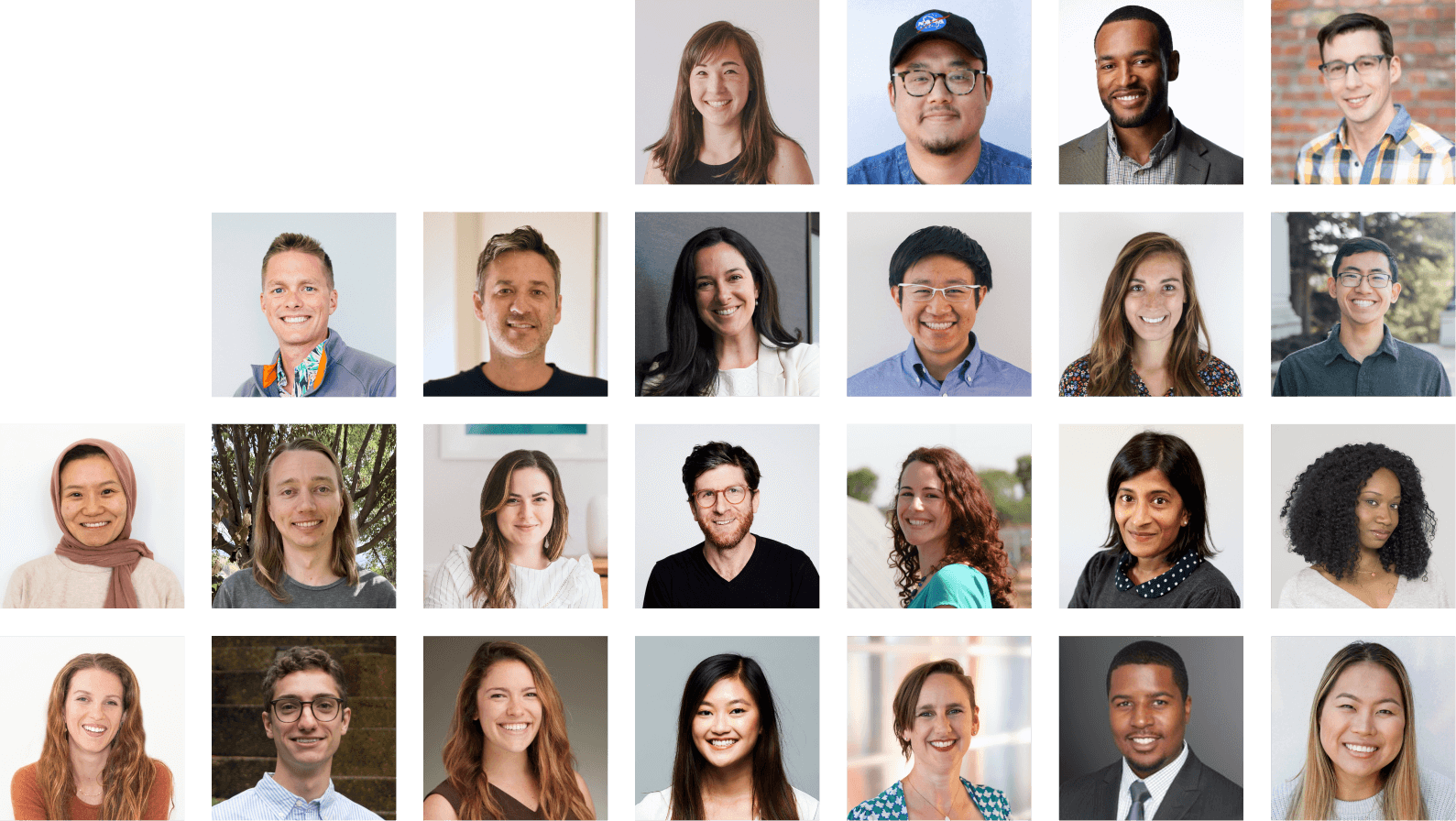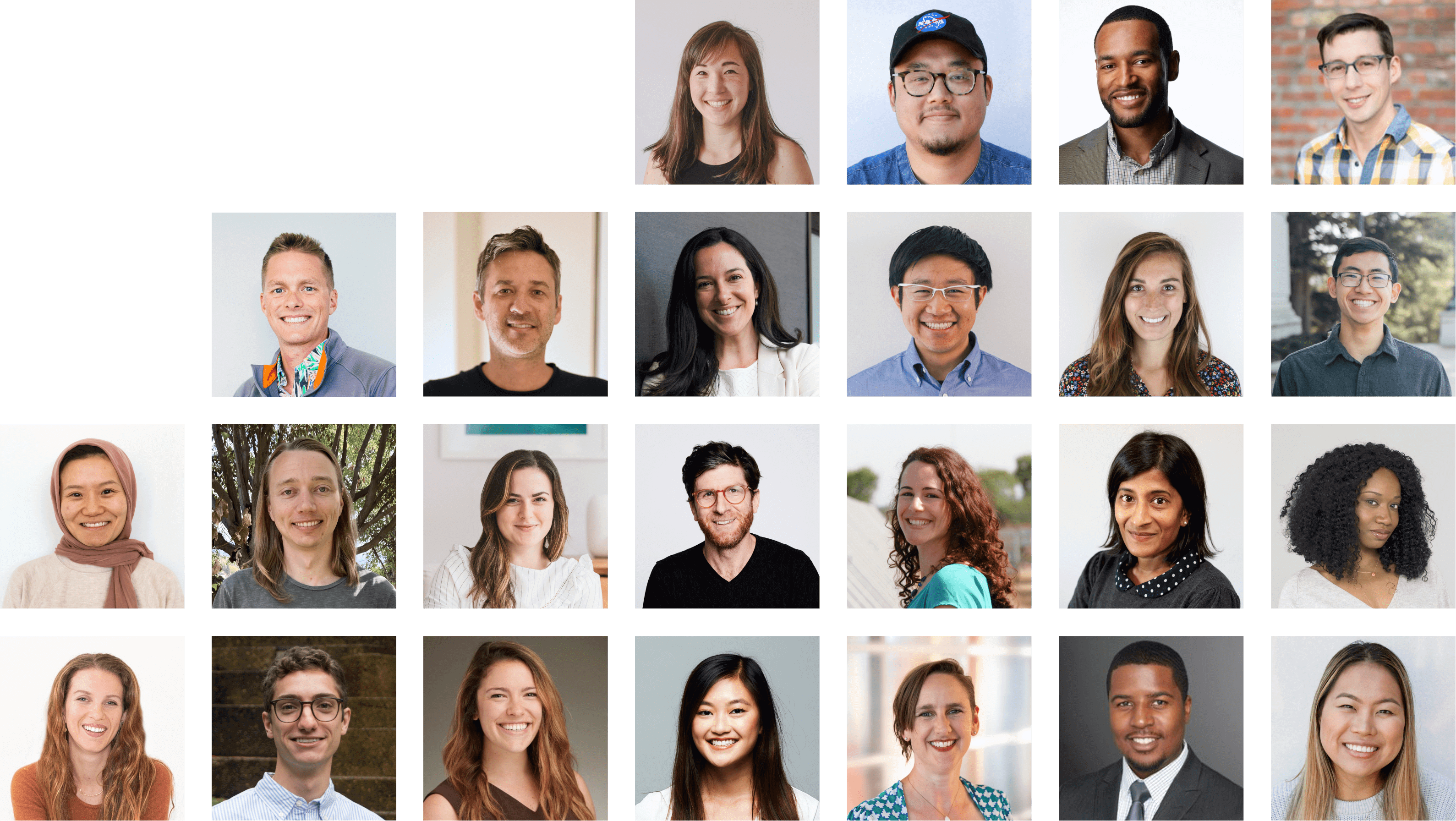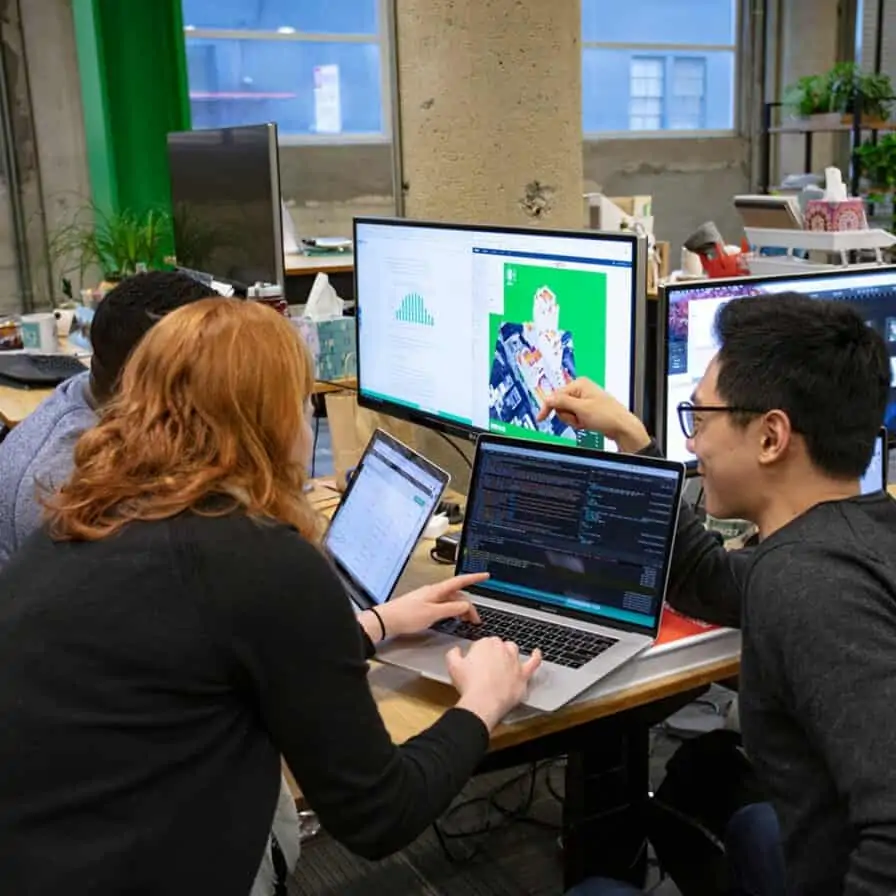 Our Mission
We believe that solar energy is key to creating a better future. If you're reading this, you probably agree.

Can you imagine yourself waking up every morning knowing that you're helping create a more sustainable future? We can. If you're looking for a mission-driven company where your work will have an impact on a truly global scale, join us and we'll do it together.
View Open Roles
Build what matters
There are any number of things you could build, but will they all make a significant difference in our clients' lives? Find those that will, and focus on what truly matters. Build because you should, not because you can. And when you do, build it well.
Challenge assumptions
Don't accept the status quo—just because it is, doesn't mean it has to be. If you believe there is a better way to do it, speak up! Don't take things for granted and challenge assumptions—including your own.
Outcome over ego
We work together to achieve a common goal, not for individual objectives. We value and celebrate great contributions, but ultimately, it is the outcome that matters. When we make decisions, we evaluate every idea by its merits, and pursue the best course of action.
Stay curious.
Stay ahead
Don't stay static, don't stagnate. Keep asking questions and keep challenging yourself. We know we can always do better, and we strive to do so every day
Power our customers
We would have no business, and would not be able to accomplish our mission without our customers. We have to make our customers more productive in their jobs, understanding that doing so adds value to society. Do it for Jared.
We're in this together
The only way we can achieve our dreams and goals is by working together. We value your teammates and the different perspectives they bring and respect, and celebrate our differences. Aurorans, solar professionals, society at large—we are all in this together.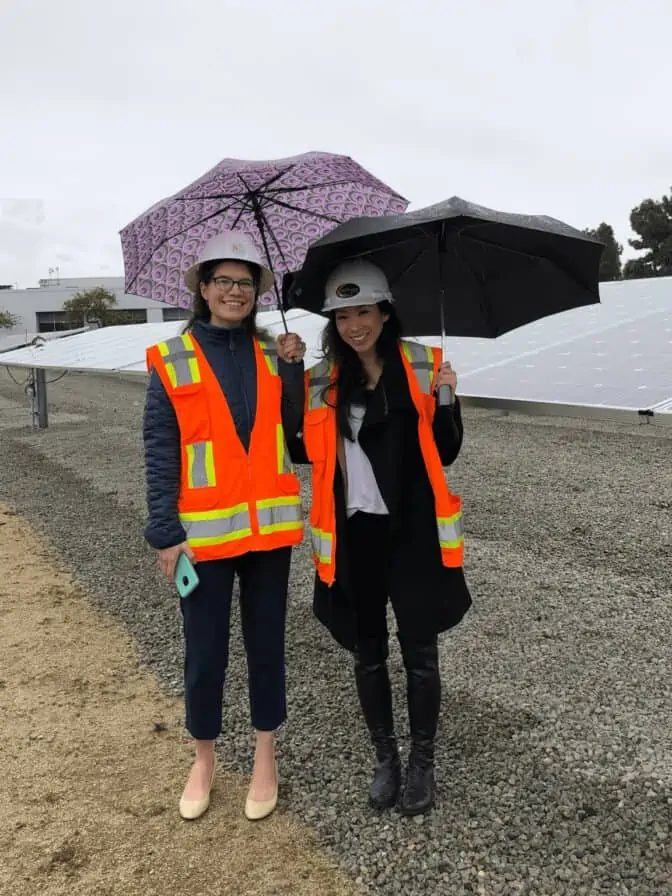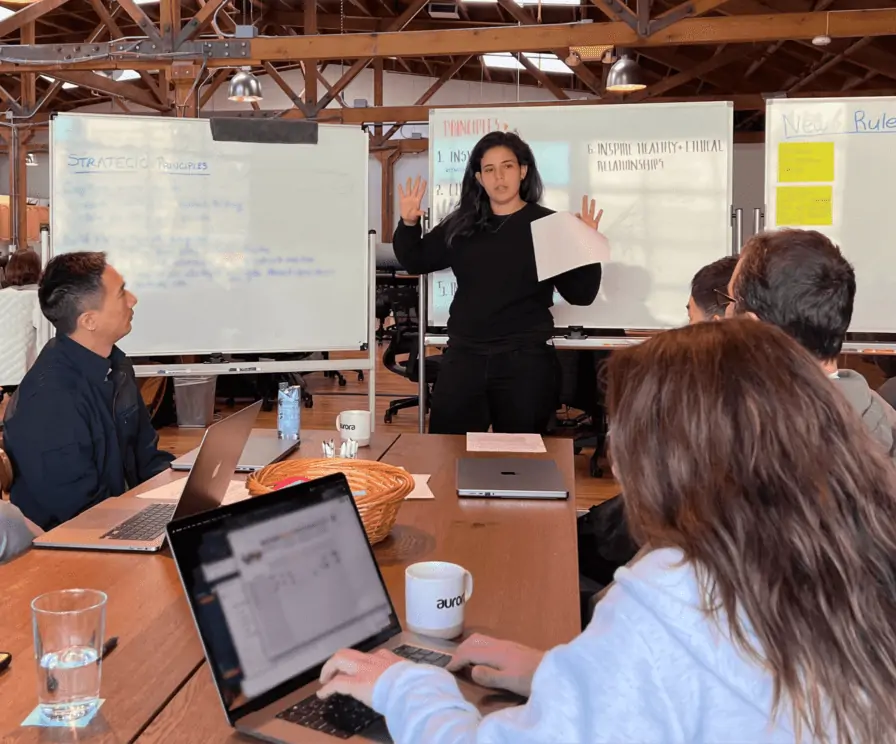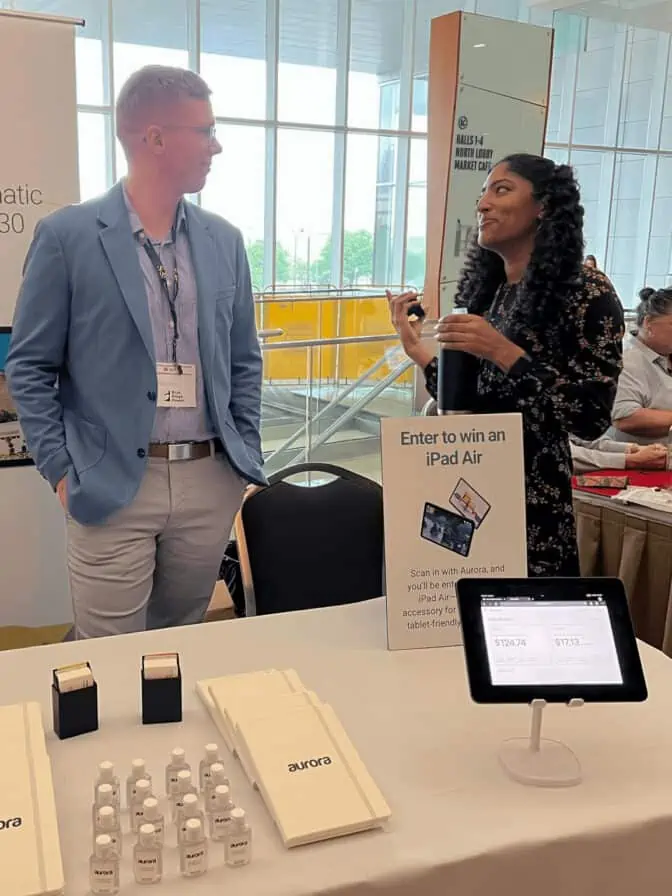 Our Momentum
We exist to support the world's transition to solar at scale. Solar is among the fastest growing electricity sources worldwide, and has consistently taken the first or second spot for adding the most new electricity to the U.S. grid.
Aurora's momentum has picked up over the last few years, right alongside solar. We've grown our team by 8X, our solutions are used by 90% of the top U.S. residential solar contractors, and we've been globally recognized — Real Leaders Impact Award 2022, Forbes AI 50 2022, Inc. 5000 2021, and S&P Global Platts' 2020 Rising Star Company.
There isn't a better time to join solar. Explore how you can get involved / how we can work together.
Health Plans

Medical, Dental, and Vision plans are 100% covered.

Flexible Time Off Policy

Take the time you need for the moments that matter

Fully Remote

We are a remote first team with office options too.

Parental Leave

14 weeks of parental leave at 100% base salary.

Wellness Benefits

We have monthly wellness classes and workshops

WFH Stipends

$500 home office stipends, $300/mo for hybrid work, and more.
Opportunities
Customer Success
Engineering
Finance

United States
– Finance
– Deal Desk & Commissions

View Role
Marketing

United States
– Marketing
– Product Marketing

View Role
Operations

United States
– Operations
– Operations

View Role
People
Product & Design
Sales